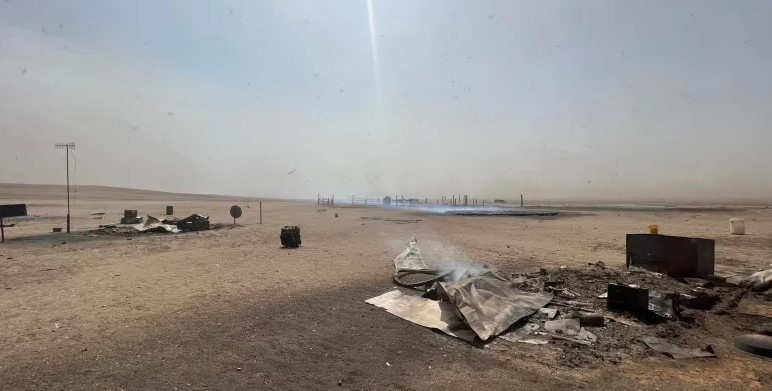 Rain is pouring down outside the window. People walking down the streets of the city with a smile on their face, have forgotten the winter cold breeze and days they inhaled toxic smoke. There have been many cold and chili days in spring this year, but pleasant feeling comes into mind that raindrops would douse everything away. The life would be better if everyone could sense such a feeling deeply in their heart. That you are laughing today, the truth of life that somewhere someone is crying can't be forgotten. Everyone wishes the happiness to come, but endeavors to keep away any sadness saying "get rid of bad things". Even though the happiness and sadness won't hit everybody simultaneously, events surrounding always remind to share the feeling with others.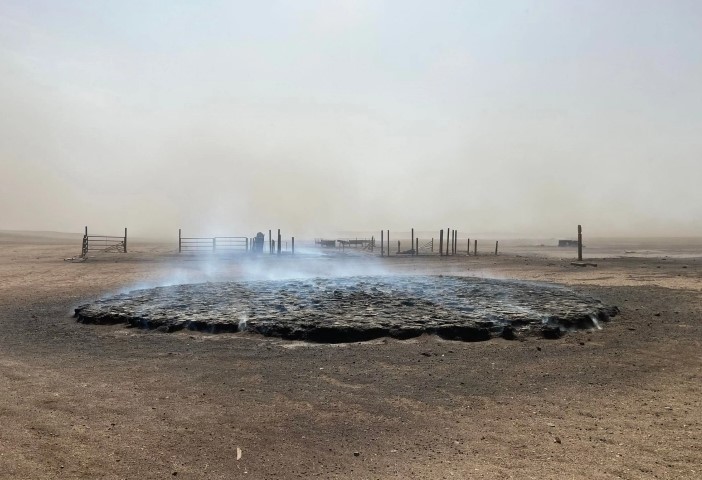 The forest and wild fires are the frequent news in each spring. It is impracticable to point out the fires affect how many hectares of land and forests and how large is the damages to the environment. It is a sad truth that the fires burn up everything it touches and discontinue many lives. Although unfriendly natural and climatic conditions, dryness in the spring, and fires from neighboring countries are dangerous, but the memories of witnessing the damages left by force majeure forest fires caused by our careless doings and of indifferent attitudes, will be never forgotten.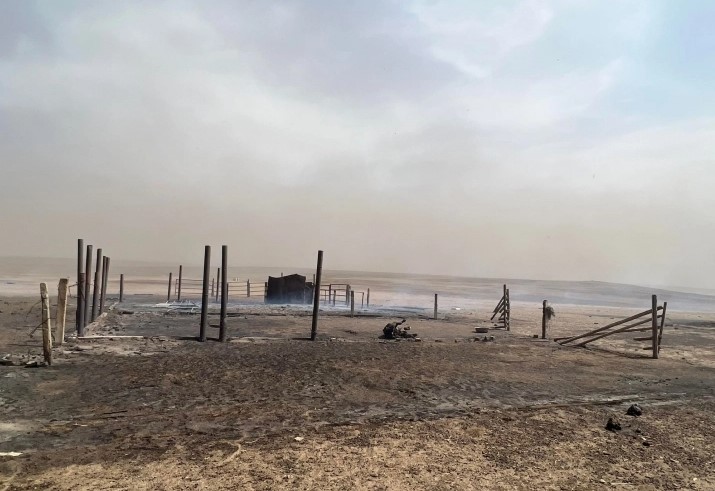 Many unfortunate stories about fires could be enumerated. But a few days ago, on May 2, 2023, a wild fire in Choibalsan, Gurvanzagal and Chuluunkhoroot soum of Dornod aimag, damaged gers of more than 20 families and livestock sheds, and 10 firemen whose hands and fingers were burtn are on a treatment at soum hospitals. A herder, who is in daily cloth nothing more, says my two dear eldest remain to look after few livestock survived the fire, says my ger has fully blazed out and two sons also scorched, are the soum hospital. It is more than everything that my children are safe.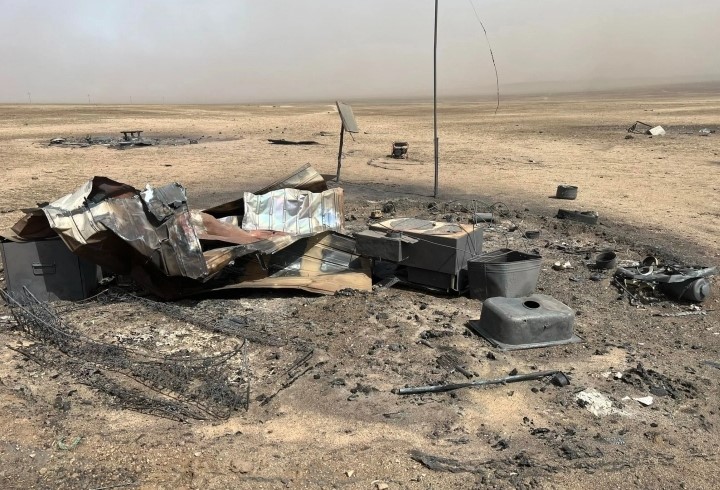 The fire was not because of somebody's careless actions, a power pole that fallen down gave the fire, which killed many livestock and burnt gers. When I saw people waiting for the cold wind to calm down without making fire in gers, it was noticed that the herder families already learn how to protect themselves to prevent from this natural disaster.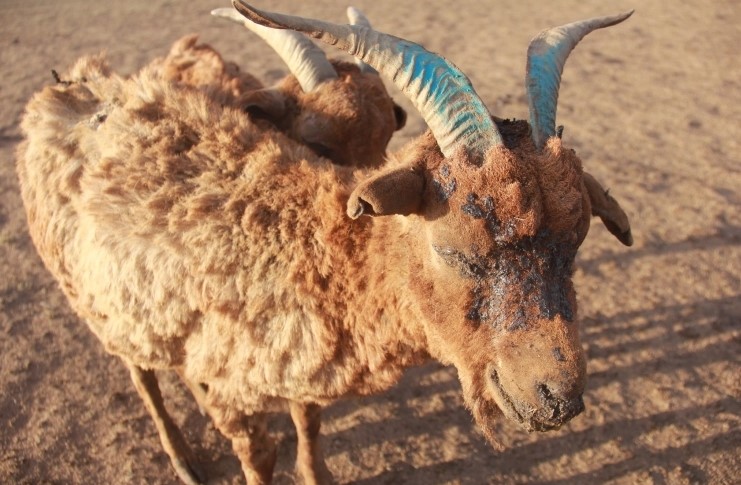 We, Mongolians should recognize that the herding people who preserve and protect the great culture and traditions of the nomadic Mongolian people inherited from our forefathers, are our national immunity that distinguishes us from other countries in the world. It is really heartbreaking that herder camps are left empty "black", all livestock killed one day.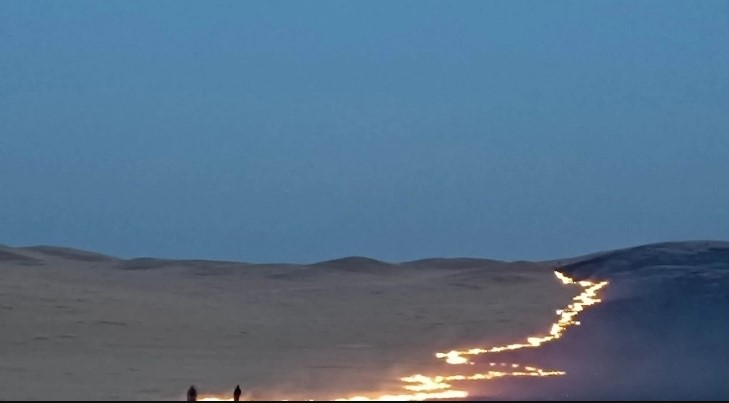 At present, the State Emergency Commission and aimag local authorities have taken all necessary measures, and on the initiative of local citizens. A donation campaign has been on a onset to help the families who were affected by the fire and were left with nothing other than the clothes they were wearing. Local people have joined this campaign and have donated sheep, goats and yearlings. Any kind of warmhearted supports to those who disadvantaged in face of the immitigable disaster would be immeasurable. Therefore, it is to approach everybody to join the campaign with a donation.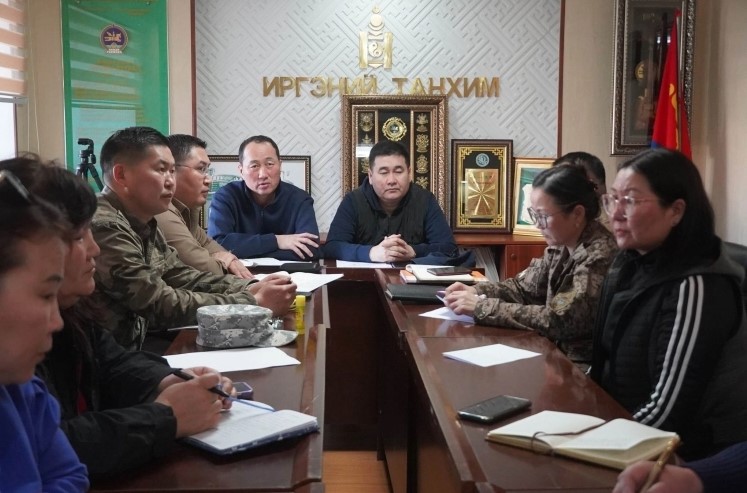 To bring to your kind attention, as of 05/02/2023, 49 forest and wild fires were recorded in 28 soums of 10 aimags, including Arkhangai, Bayankhongor, Bulgan, Dornod, Sukhbaatar, Selenge, Tuv, Khuvsgul, Bayan-Ulgii, and Uvs.
22 gers (apartments) 19 shelters (sheds), 1 car, 3273 heads of livestock, 3296 hectares of forest, and 356,510 hectares of open lands totaling at 359.505 hectares were affected by those fires.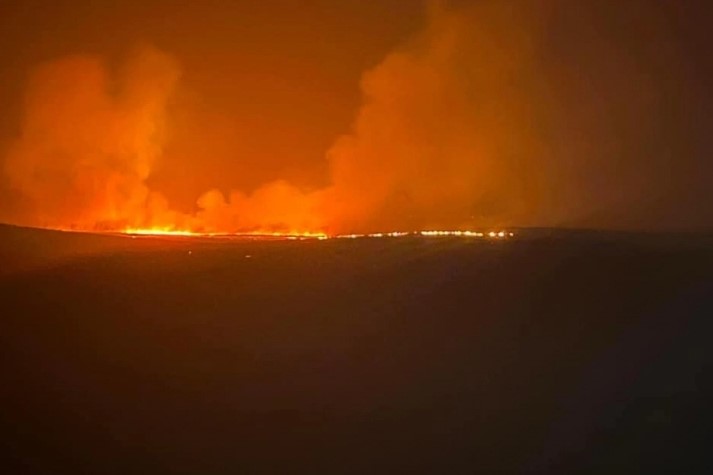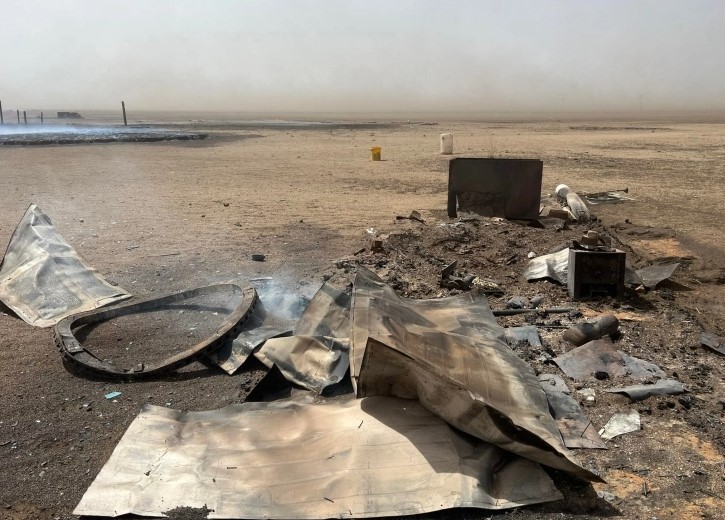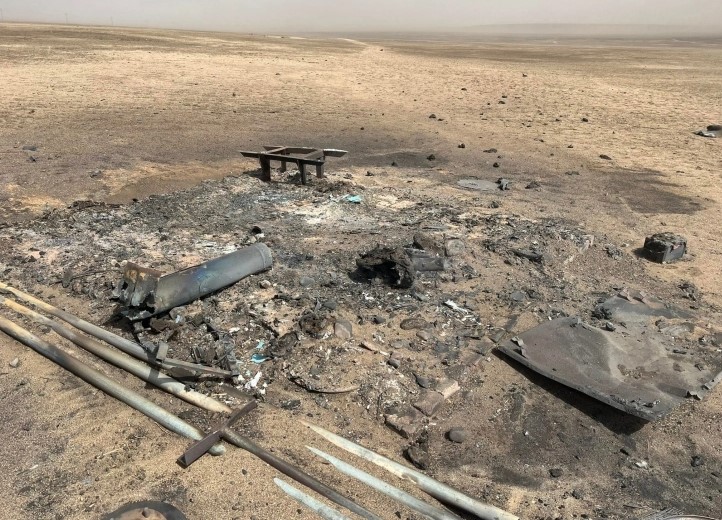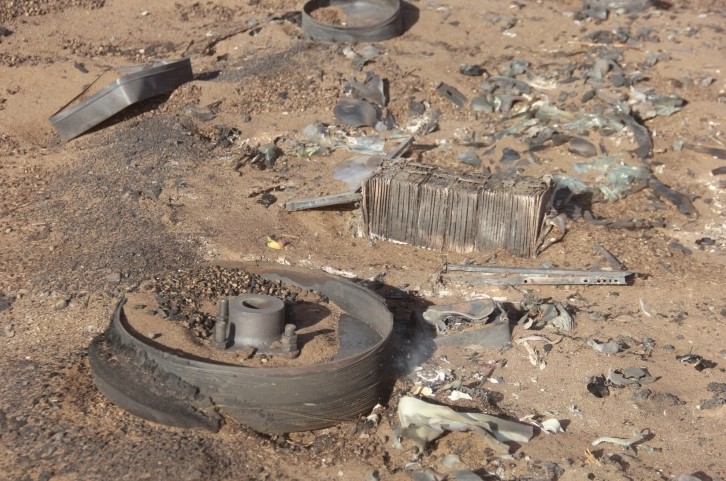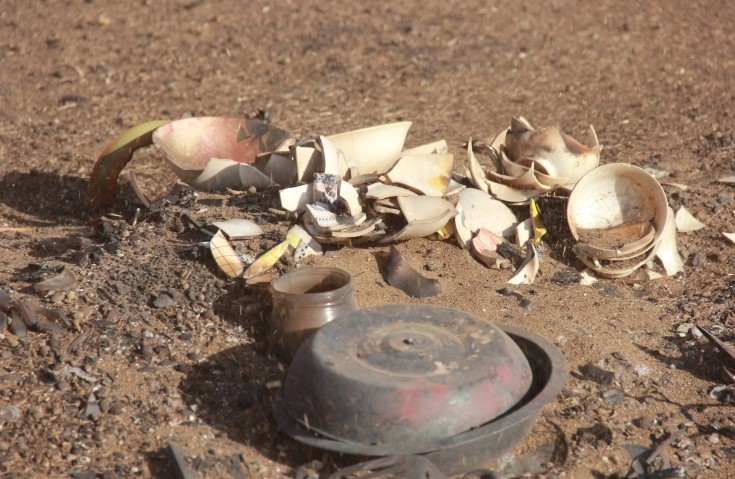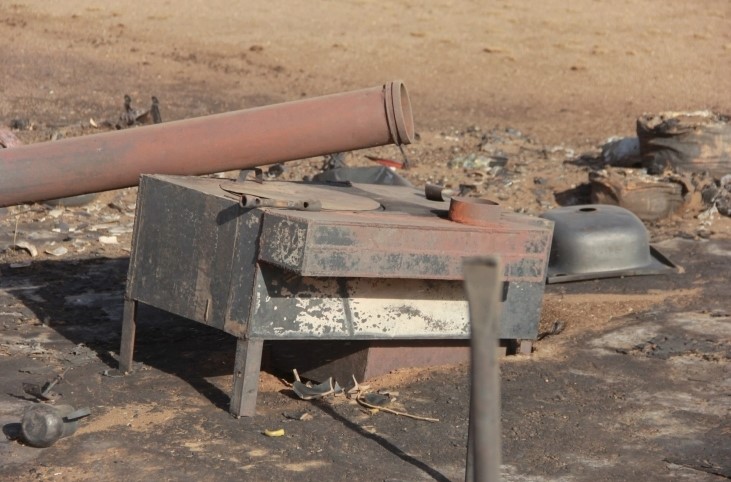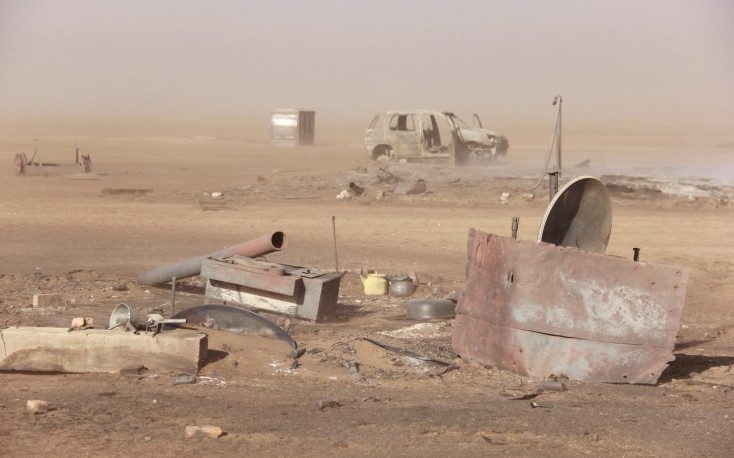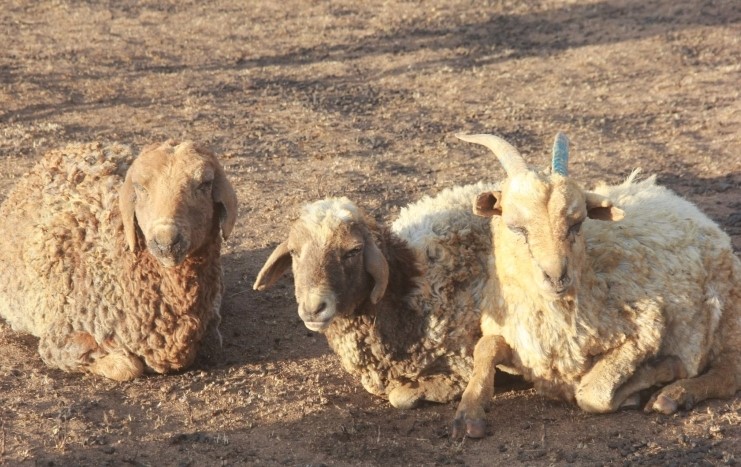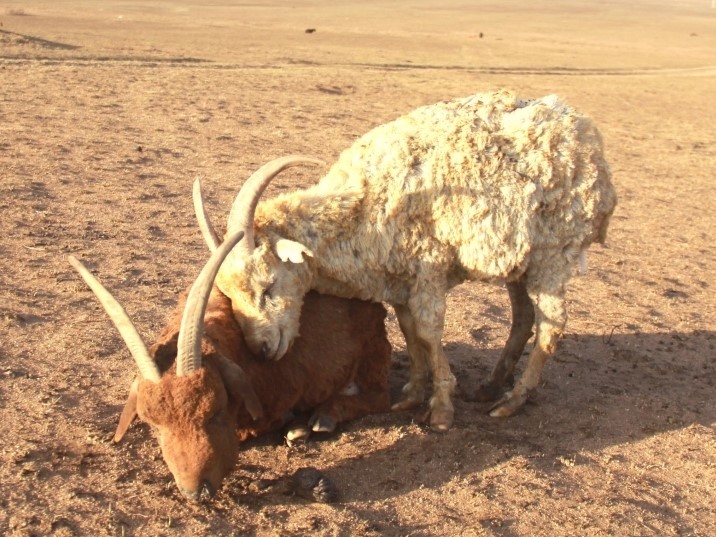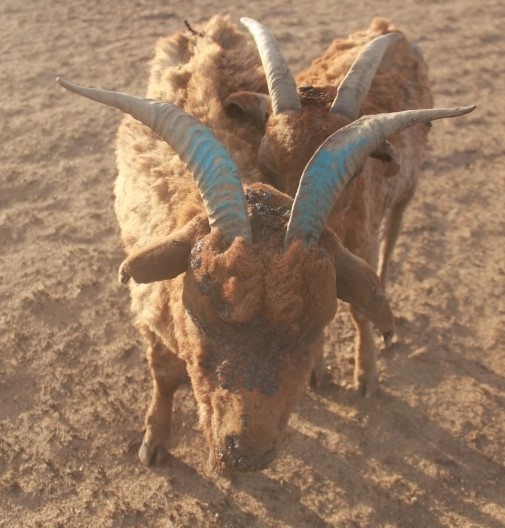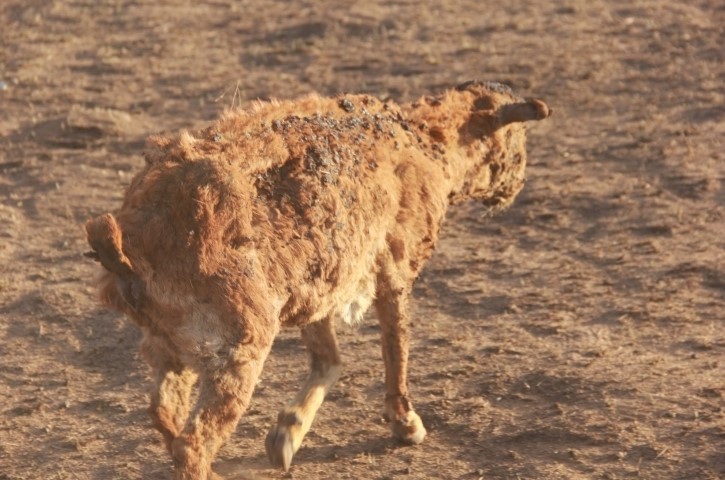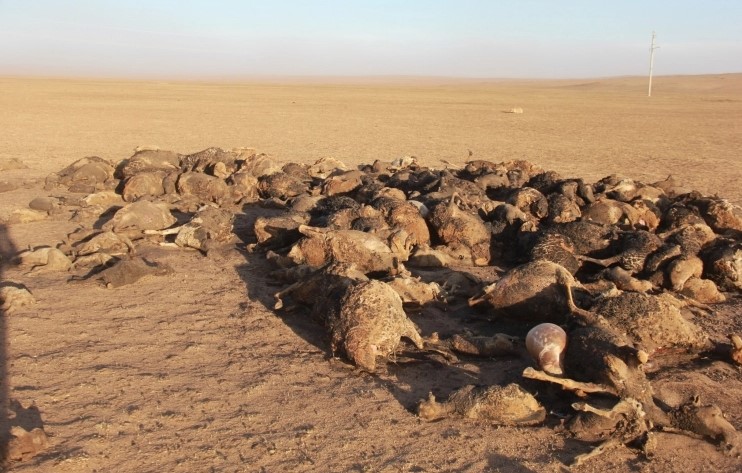 P. Narandelger