The Mongolian rock band "The HU" which has millions of fans around the world is to join hands with the Swiss Cooperation in Mongolia and National Federation of Pasture User Groups of herders to promote sustainable management of Mongolian steppe grasslands which makes 80% of total territory of the country within its corporate social responsibility.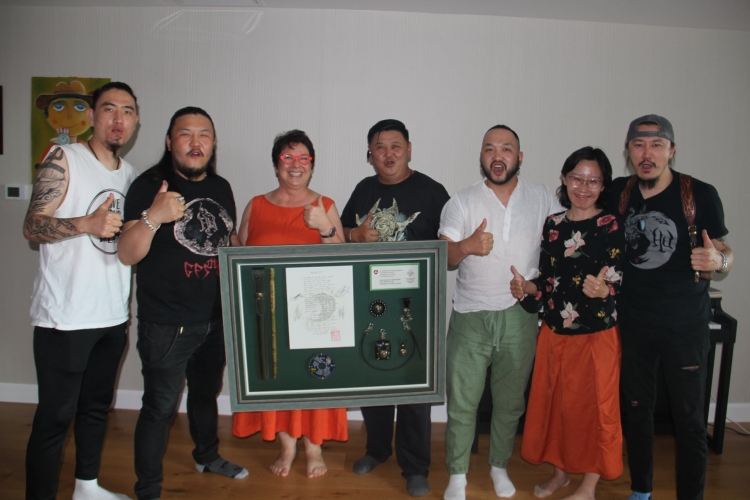 Through revitalization of best practices and knowledge of nomadic herders on sustainable management of rangelands and stocking density, and introduction of tools for responsible use and management, the project has rehabilitated and prevented from degradation 20 million hectors of degraded rangelands.
"The HU" expressed to support the "Responsible Nomads" standard for sustainable nomadic livestock production and its e traceability system. The system was developed with the support from Green Gold and Animal Health Project of the Swiss Cooperation in Mongolia and Ministry of Food Agriculture and Light Industry and managed by the National Federation of PUGs of Herders.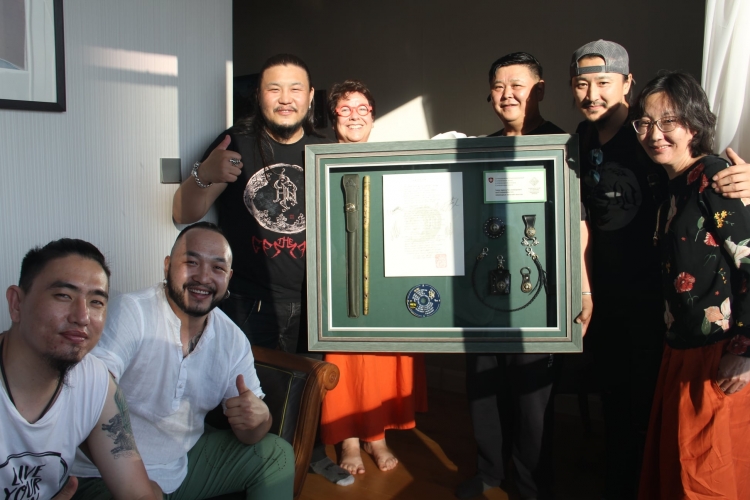 "Responsible Nomads" standard and traceability system aims to certify distinct quality properties of livestock products of nomadic herding and local livestock breeds, sustainable management of steppe grasslands and animal welfare. The e traceability system enables to monitor fulfilment of the performance indicators of the standard by aimag/provinces, soum/counties, baghs, Pasture User Groups and by an individual herder family.