Sourced from healthy animals
Healthy animals
THE ANIMAL HEALTH TRACEABILITY SYSTEM OPENS NEW MARKET OPPORTUNITIES FOR HERDERS
Improving the export potential of Mongolia's livestock and meat products is the goal of a new initiative being implemented under the Green Gold Animal Health Project of the
Swiss Cooperation in Mongolia
in collaboration with the General Authority for Veterinary Services. Online "Animal Health Traceability System" that is aligned with international standards was tested in 2017 in selected soums of Arkhangai, Zavkhan and Tuv aimags following a request from the Ministry of Food, Agriculture and Light Industry.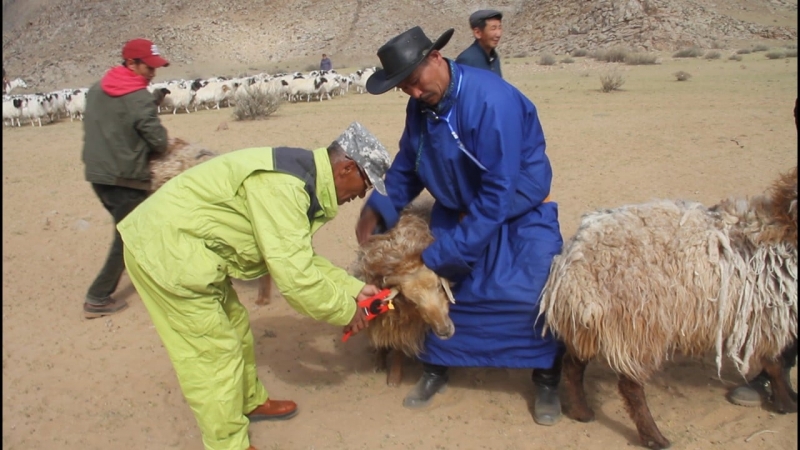 The system traces the health of livestock from birth, enabling herders and veterinarians to provide accurate and verifiable information on animals to buyers and consumers, including health history, veterinary treatments, and geographical movements. It is designed to improve animal health surveillance, identification of epidemics and outbreaks of disease. It is based on a database at the GAVS to monitor the quality and availability of veterinary services for herders, and enables to create disease-free zones. .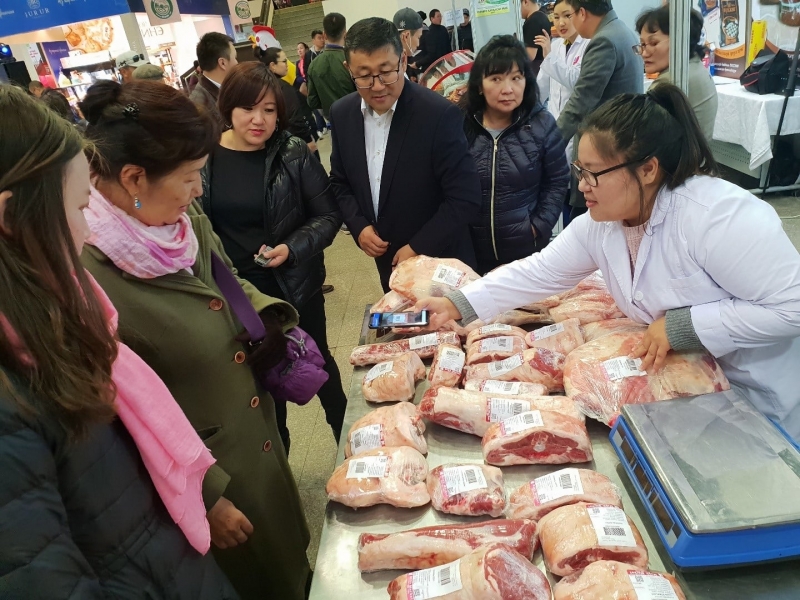 The system, which is backed by the new Animal Health Law, signals a marked shift from previous supply chain practices where livestock is sold in the market without guarantee on origin and health statues. In the framework of this initiative has developed a mobile phone application that allow customers to view information on the origin and health of animals when buying meat. Consumers can use their phone's barcode reader to scan the barcode on meat packages and check information on animal origin and health, as well as information about the livestock owner and processing plant. The system being up scaled nationwide since December 2019 by the GAVS in cooperation with the Green Gold Animal Health Project of the Swiss Cooperation in Mongolia.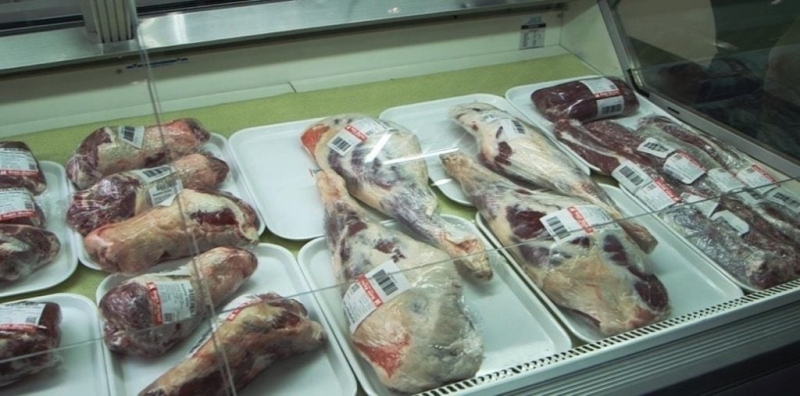 The project team is working to link the system, which was designed and introduced not only to veterinary organizations but also to consumers of animal product users, to the private business sector for reaching more beneficiaries. #Green_Gold_Animal_Health_project